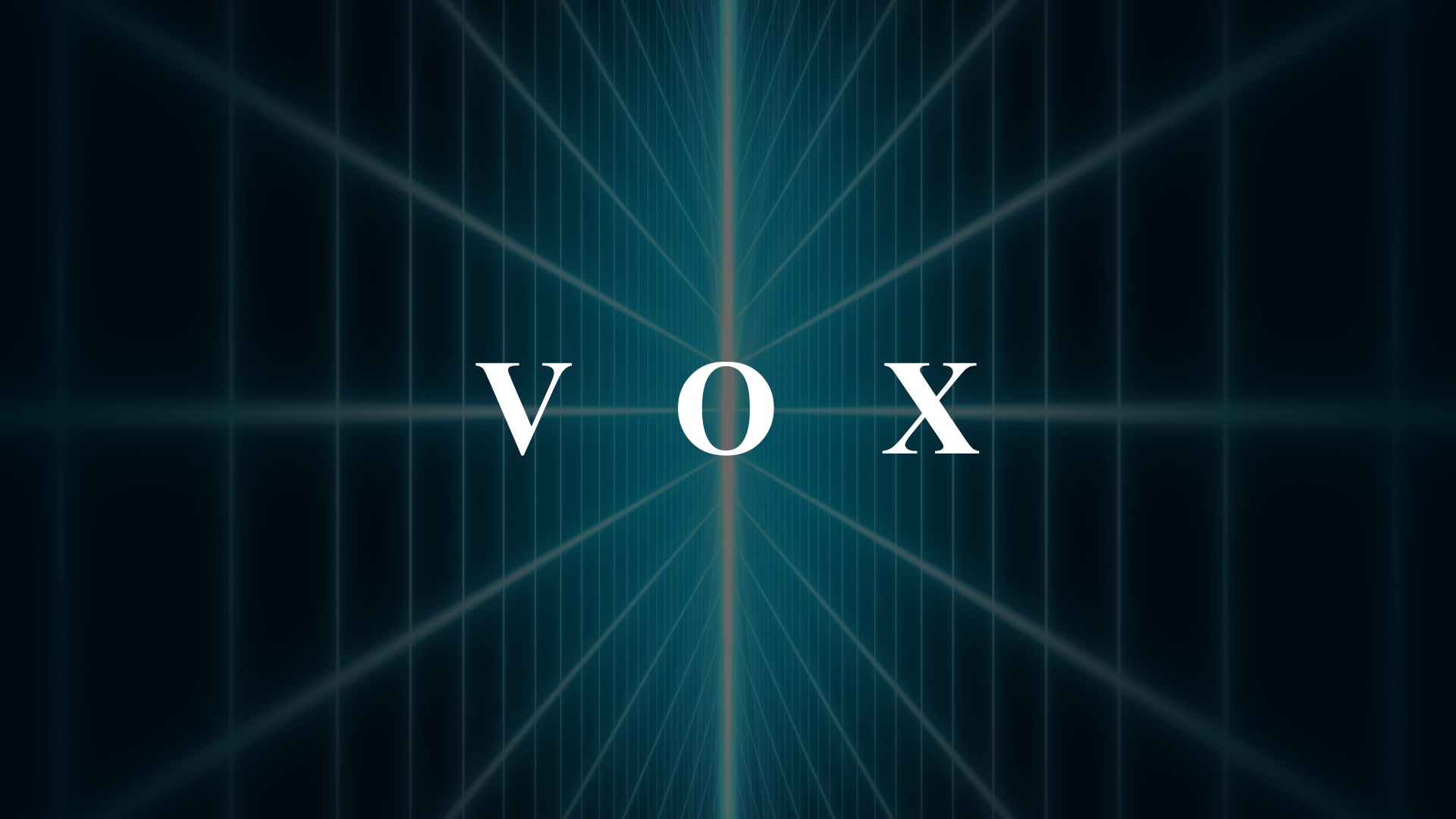 What is vox
Français
vox is the first tevolution network on the Internet.
It's a collection of VBML channels and hubs aggregated via a central hub.
omega is building vox to empower people.
Access to vox
Sources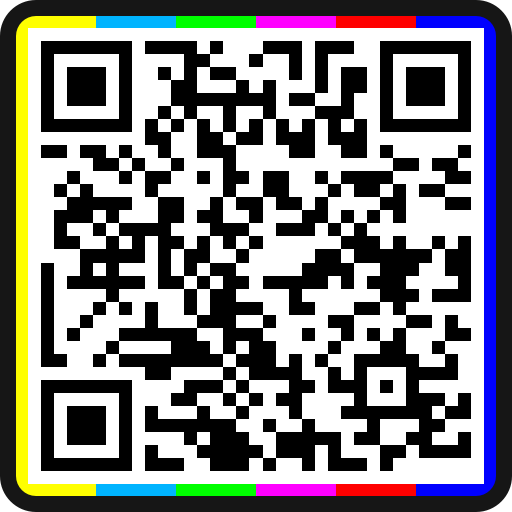 Click or drop this VideoTag in a Semantic Player like MotionMonkey.
Alternatively you can enter omega.gg/vox in its search bar.
Affiliated hubs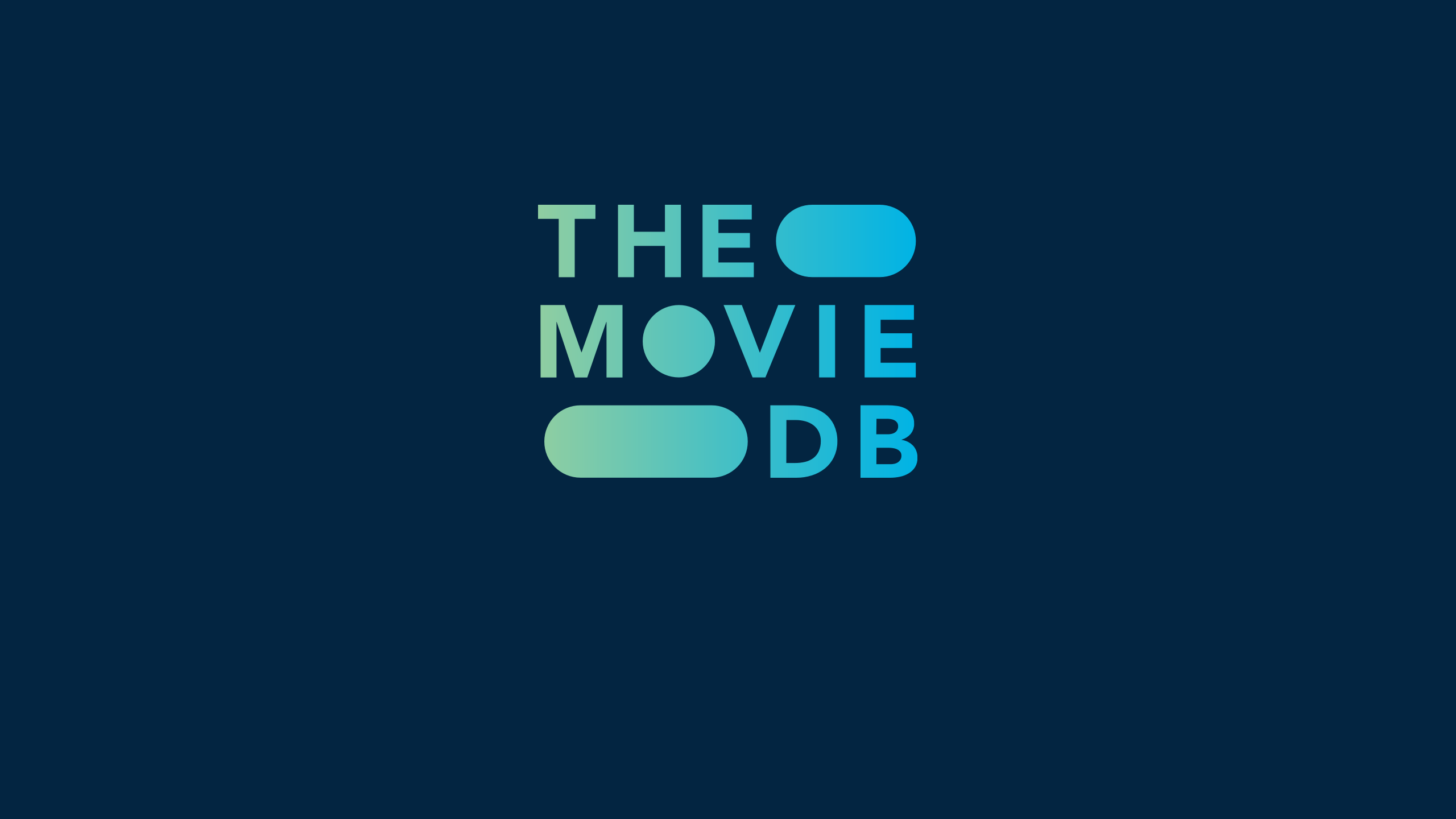 The Movie Database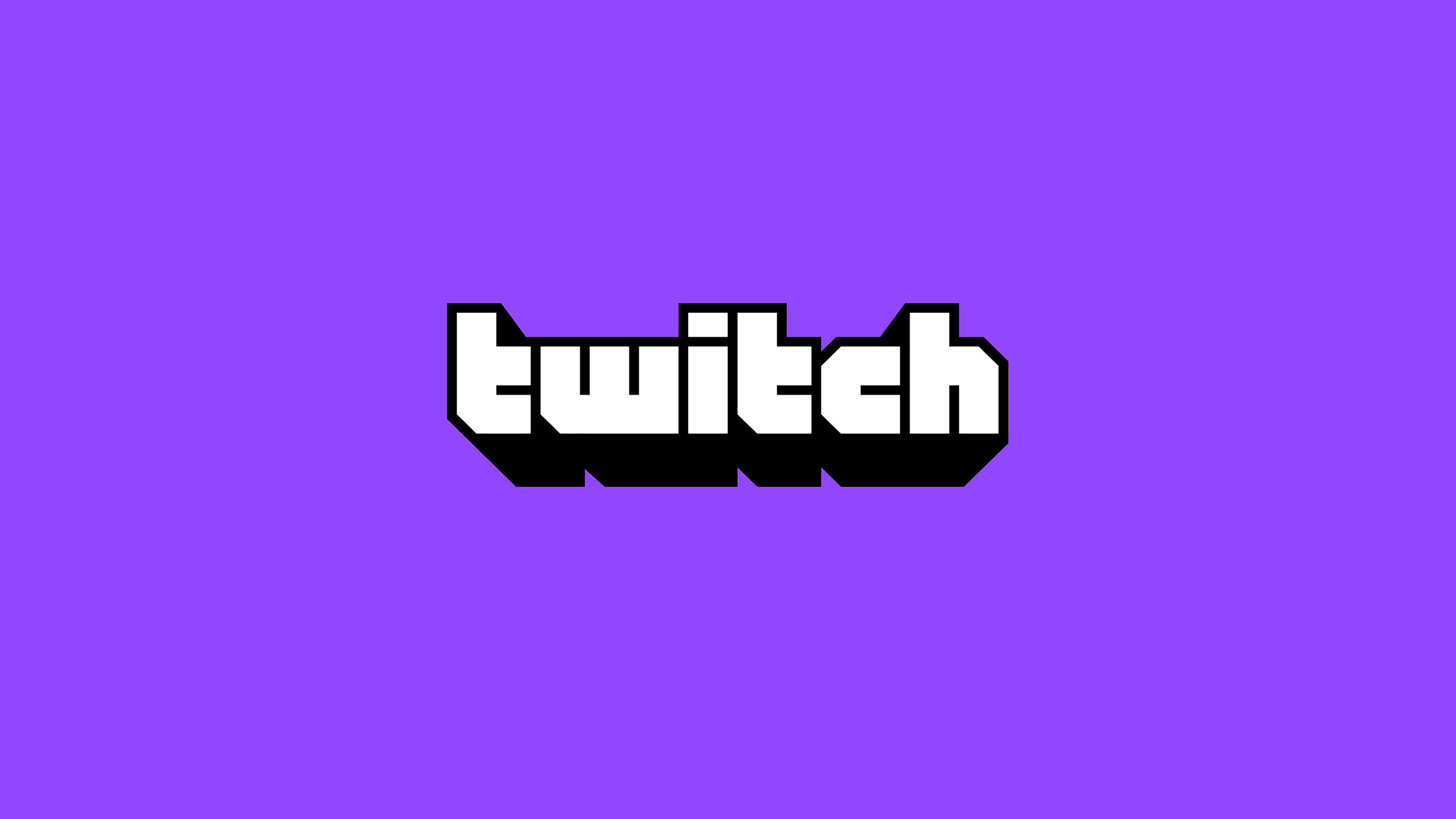 Twitch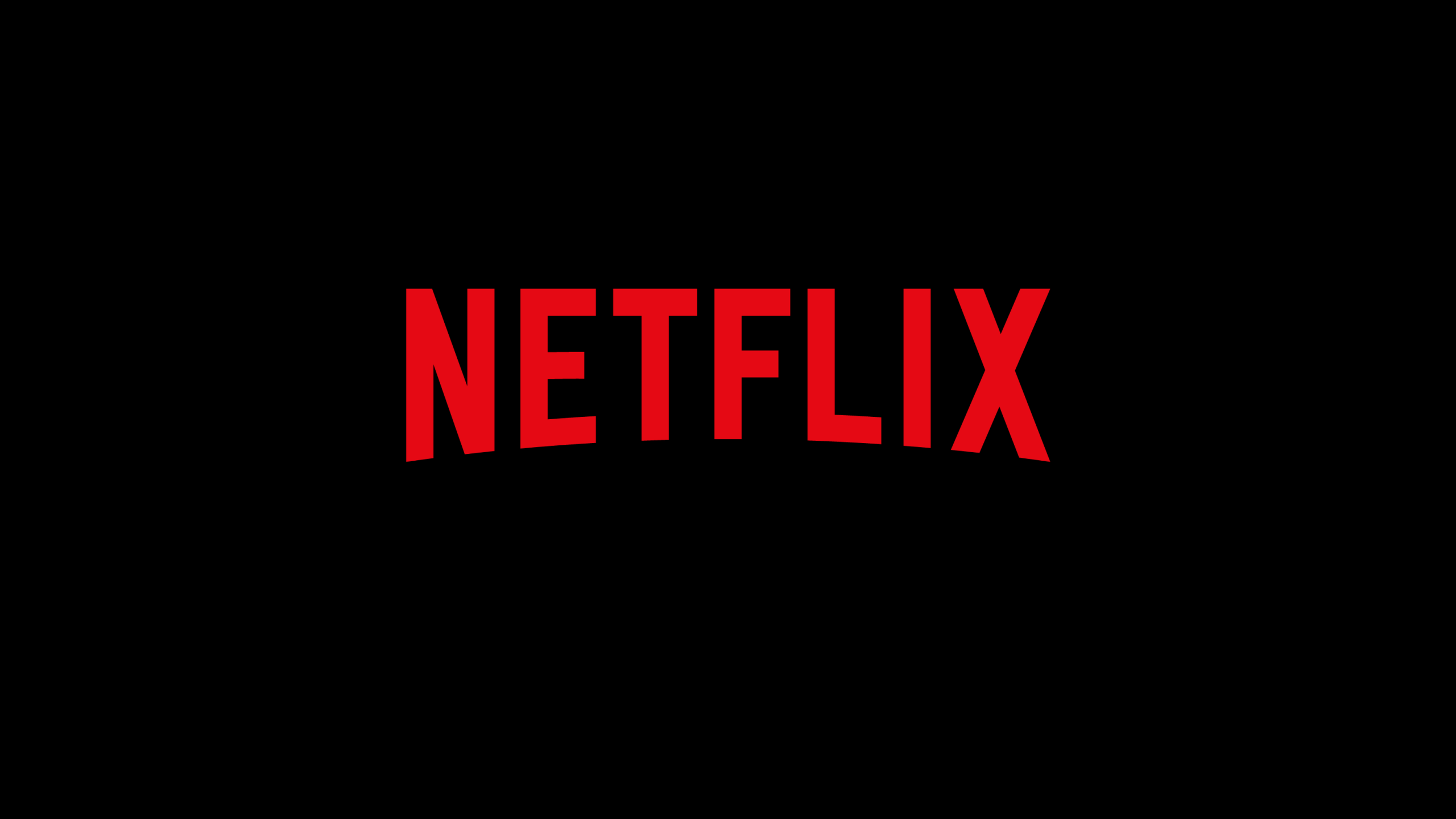 Netflix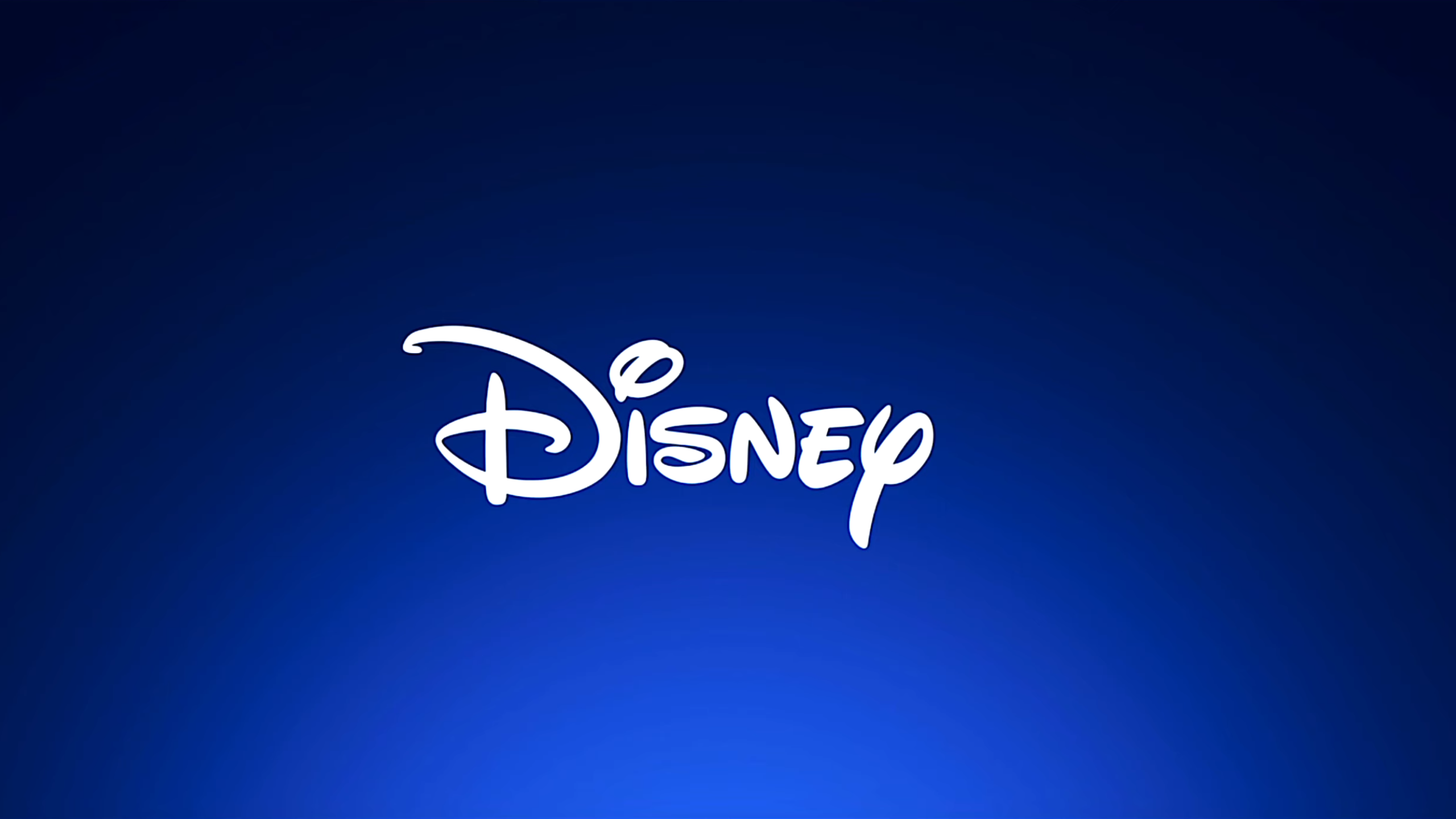 Disney+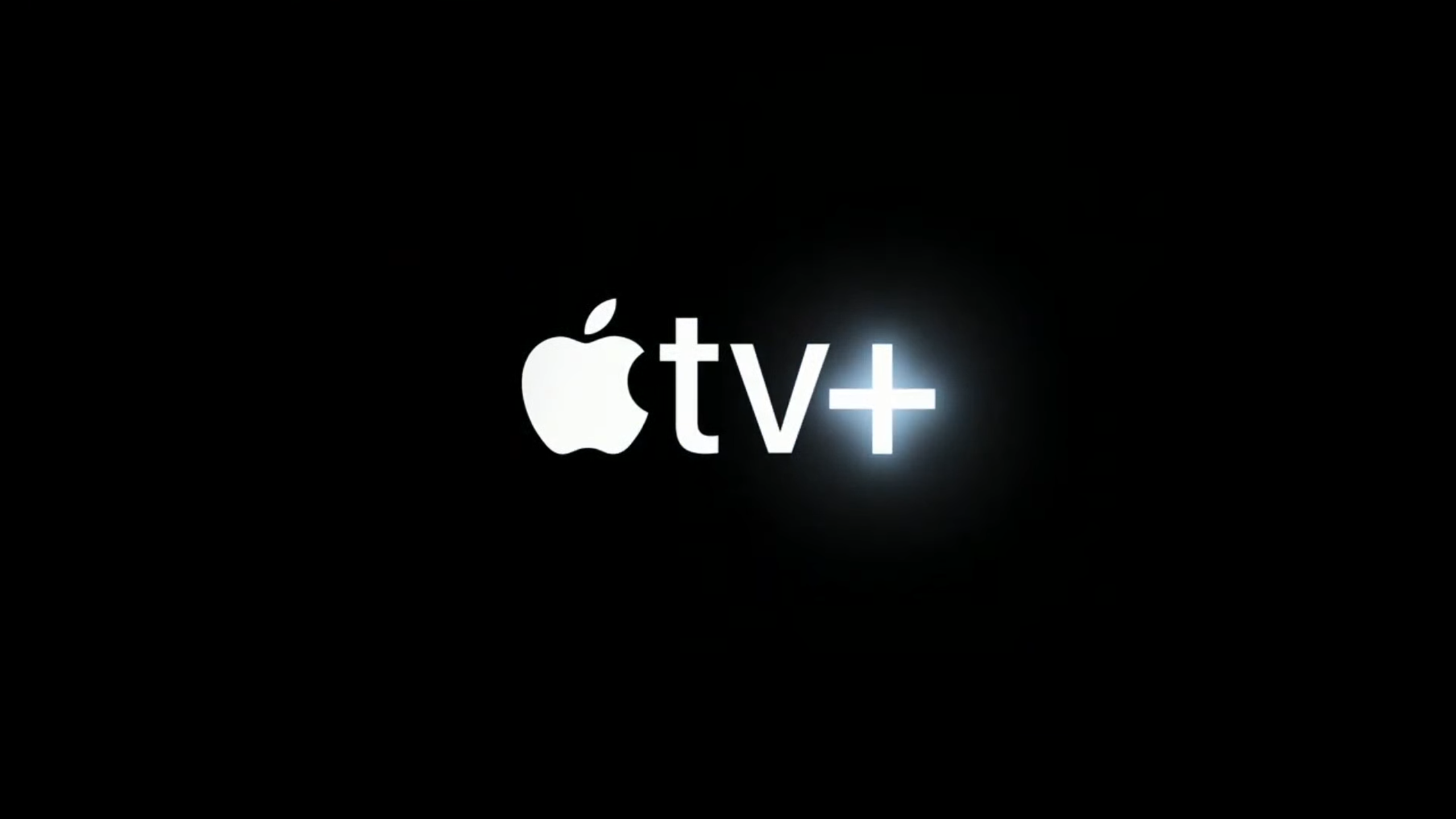 Apple TV+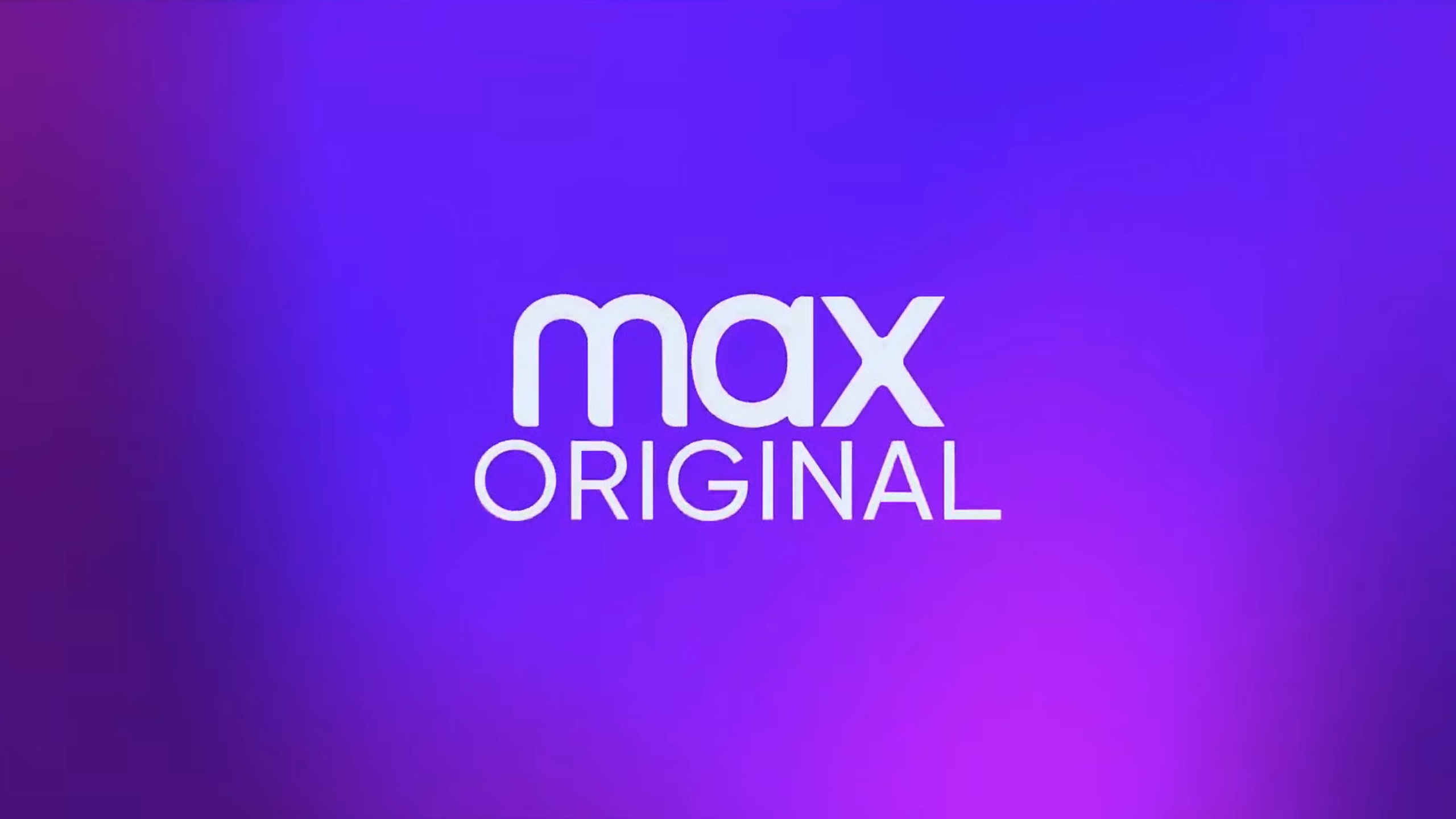 HBO Max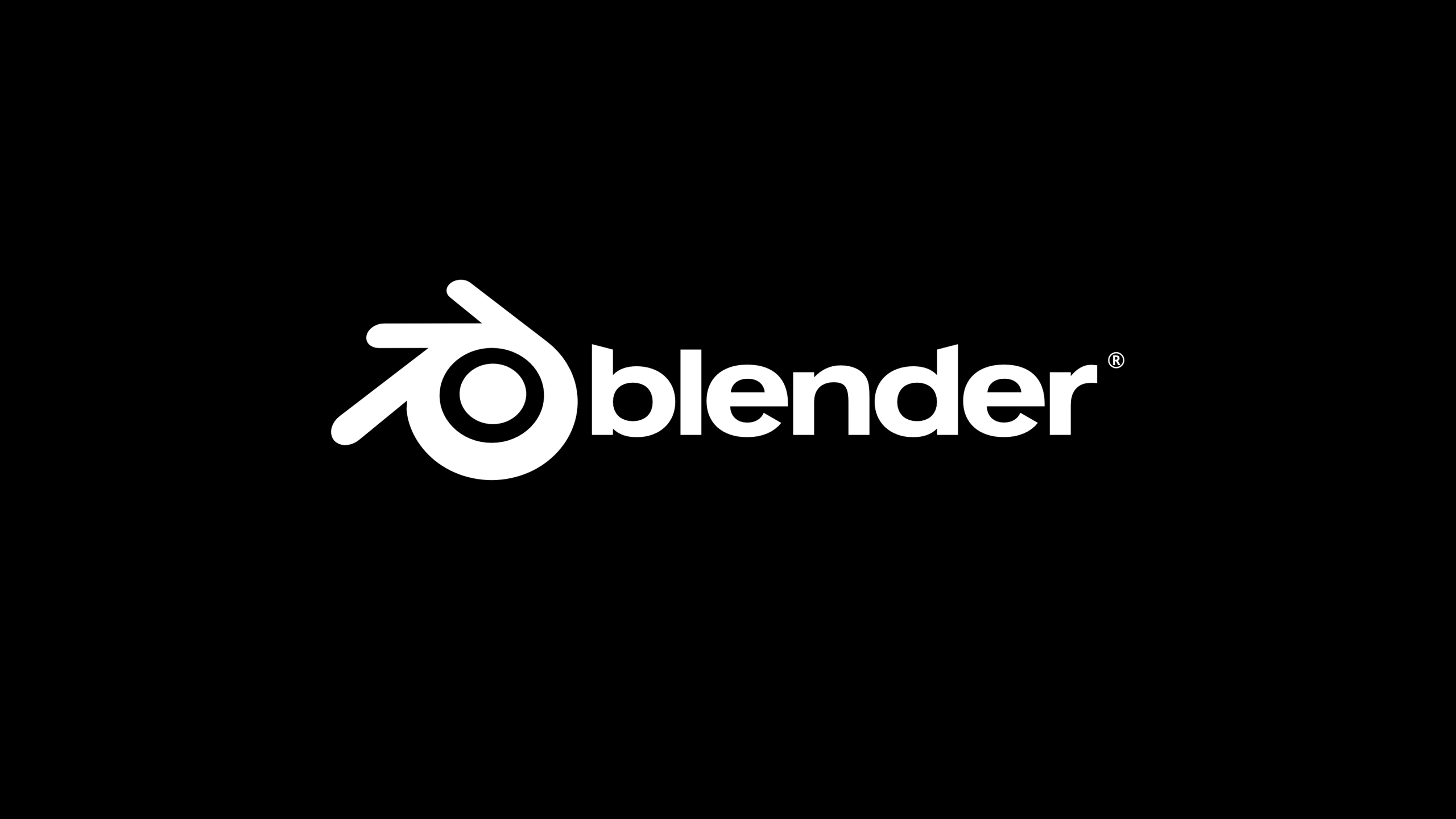 Blender Studio
These video hubs are mostly aggregating trailers and are not affiliated with their respective trademark.
About this page

Written by bunjee united with omega.